Top 5 Ways Hospitality Can Benefit From Digital Marketing
This article was inspired by the hard work shown by close friends in the hospitality industry during times of immense uncertainty and difficulties. In particular the passion and dedication for the industry shown by EverBlossom – a specialist hospitality consultant and social media manager.
For a lot of people in the hospitality industry digital marketing has become somewhat of a buzzword. In times of increasing uncertainty and difficulty within the hospitality industry it's time to cut through the jargon and really get to grips with how a successful strategy online can help you. This article is going to break down the top 5 reasons and ways to develop your marketing campaigns to attract new customers and retain existing ones. In addition to just targeting customers we are going to look at what marketing channels you can use to communicate with your customers in a quick and effective manner which, in the current climate, is more important than ever. 
LOCAL SEO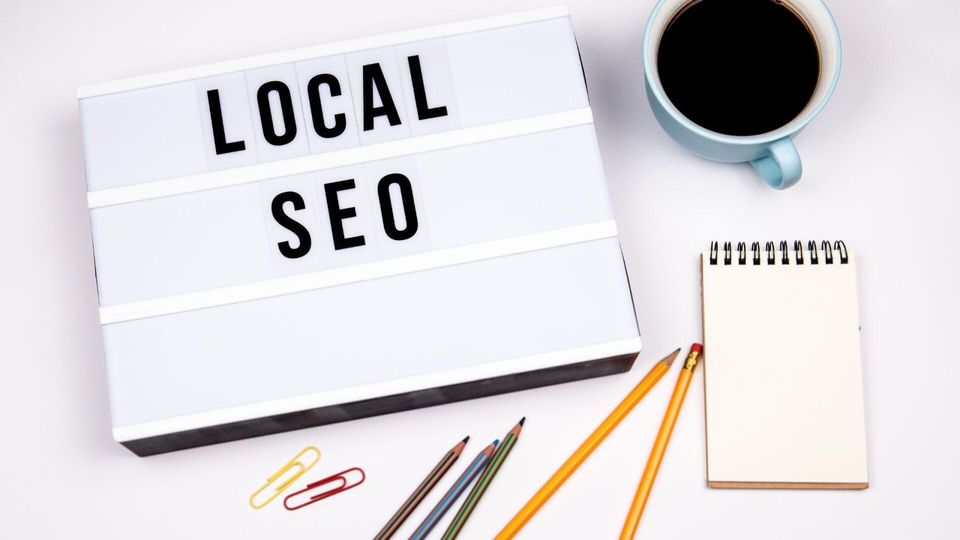 SEO refers to Search Engine Optimisation which is the practice of making your content visible on search engines such as Google and Bing. Following from that, local SEO refers to the practice of using location features on search engines to making your content and services visible on a local level. This is something we have all more than likely used when looking for something, the most common use for local SEO is to optimise your Google Business listing. Your Google Business Listing is the list of businesses you will see at the top of a Google Search with a map above it, when optimised this will show your business to people in close proximity to your venue, this is arguably the single most effective way to make your bar, restaurant, pub or café visible to new customers online. Social Media for example is a great way to engage with existing customers or to increase brand awareness but local SEO takes advantage of buyers intent and shows your services to potential customers that are looking for them.
Some ways you can optimise your Google Business Listing include:
Make sure your business details are accurate (address, phone number, website etc)

Create 'Citation Listings' on business directories such as Yell and Foursquare to match the details on your GMB page

Add regular images to your listing

Post updates on your listing – Google allows you to make posts on your business listing to keep your customers up to date

Google has also rolled out several COVID related features on GMB to help venues communicate updated opening hours and restrictions 
SOCIAL MEDIA MARKETING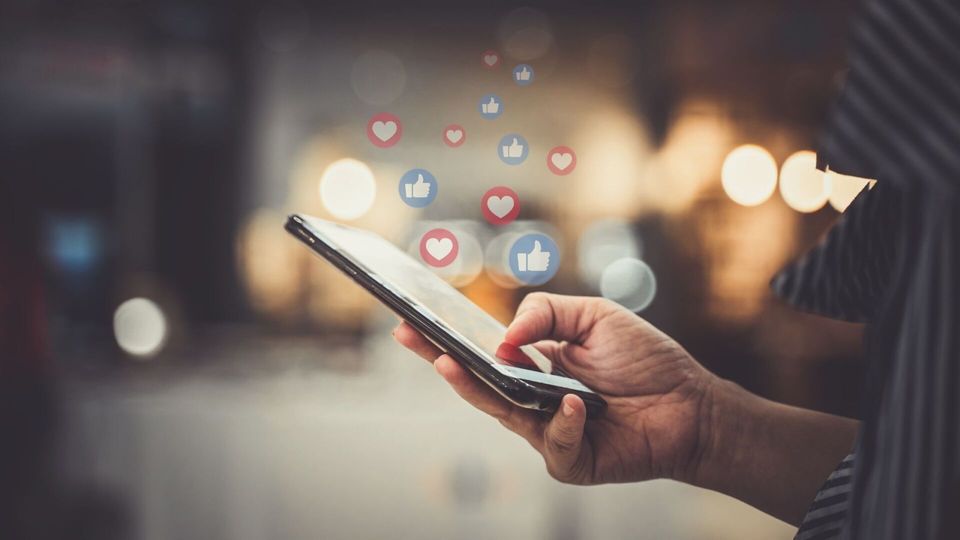 Social media marketing is something all of us encounter each and every day. Within the hospitality industry social media is one of the single most effective tools for businesses to communicate with both new and existing customers. In an instant you can post business and service updates to your customers to keep them informed and updated on your deals, promotions and services. Social media platforms such as Facebook allow you to manage your entire business without even needing a website by using chat functionality, booking features and company profiles & groups. The visual nature of social media also means you can take advantage of user behavior to gain brand awareness and interest, users of social media are significantly more likely to engage with visual content such as images and videos and the hospitality industry is perfect for exploring this. Posting pictures and videos of your venue and products is a fantastic way to attract new customers and excite existing ones. EverBlossom offer bespoke social media consultancy and management services to hospitality businesses throughout the UK as well as offering general hospitality consultancy services. The skills and experience offered by EverBlossom have been honed and developed through a lifetime in the industry and are undoubtably invaluable to any hospitality business.
Some tips for getting started with your Social Media Marketing include:
Focus on a few platforms – quality over content, don't start out with profiles on all platforms, you will quickly burn out. Pick a few platforms such as Facebook & Instagram and prioritise quality content and service

Take advantage of visual content such as pictures and videos – this will generate more content and engagement

Use social media as a platform for communication – Social media is an invaluable resource for communicating with your customers

Experiment with paid social marketing – using features such as Facebook Ads can be a great way to get your business in front of new customers
SEO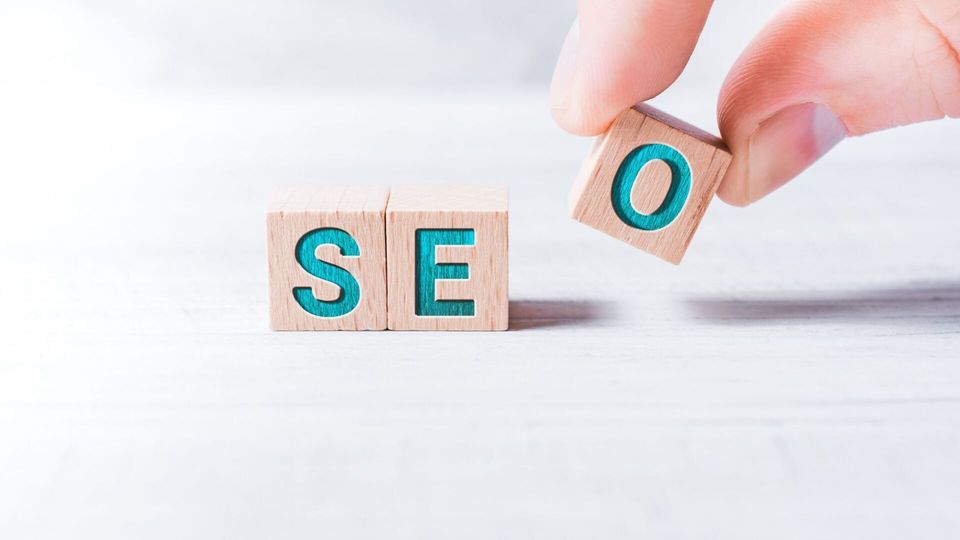 As we touched on in the first point of this article, SEO is the practice of getting your business visible on Google. General SEO refers to the organic search results (the bit below the ads and maps). Many users of search engines don't trust ads and will scroll past them to find more natural results that match their search queries. Your search terms are known as 'keywords' and a good SEO strategy will match your websites content to keywords that have a high interest and search volume. There is a high amount of factors to consider when optimising your SEO strategy but investing in your SEO visibility is a great way to gain long lasting visibility within your industry.
Some tips to improve your websites SEO include:
Have a focus keyword and use it on your website including your title tags, meta descriptions and on-page headers

Ensure your website is well optimised and loads quickly across all devices (mobile, desktop and tablet)

Ensure your website has good content that adds value to it's visitors – you are an expert at what you do as a business so make sure that comes across on your website

Gain credibility from other websites, getting other credible websites to link back to your website in articles and blog posts is a good way to improve your rankings. Google detects other websites linking back to yours (called backlinks) and sees this as a stamp of approval. These links are a great way to increase your rankings further 
PAY PER CLICK (PPC)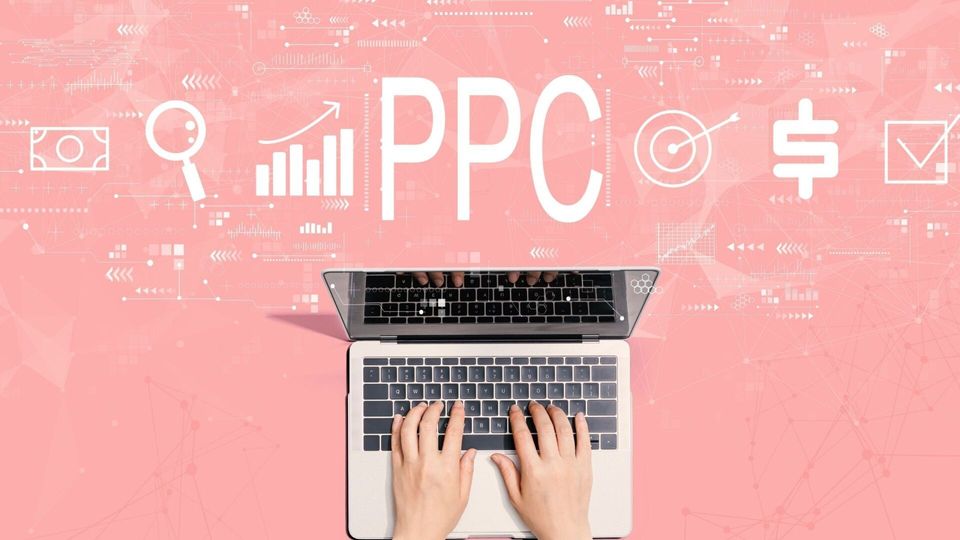 PPC marketing still refers to search engine marketing (SEM) but this time refers to paid marketing. This particular example will focus on Google Adwords as in the current climate Google gets the vast majority of search traffic. Paid Google Ads are the quickest way to become visible for high volume search queries, Google Adwords operate in a bid structure, you bid for keywords on a cost-per-click basis and you bid against your competitors and then Google shows your ads at the top of the Google results page. Google ads is a fantastic way to make your website visible for relevant search terms, for example if you bid on a keyword such as 'Italian Restaurant in Chester' then your ad will be shown at the top of the page to match this search term.
Some tips to get started with PPC include:
Find the right keywords to target – Google's keyword research tool will give you search volumes for keywords so you can decide which ones you want to target.

Google now provide automated bidding which is driven by AI, if you have very little time to manage your ad account then an automated strategy could be best for you

Take advantage of your Google Accounts Strategist – Google will assign an accounts strategist to you each quarter of the year- although these advisors will try to make you spend more they also offer invaluable insight for people new to adwords

Go for low-hanging-fruit – if you are on a budget then targeting 'long-tail keywords' that have a cheaper bid and less interest can be a good way to get new customers on a budget 
EMAIL MARKETING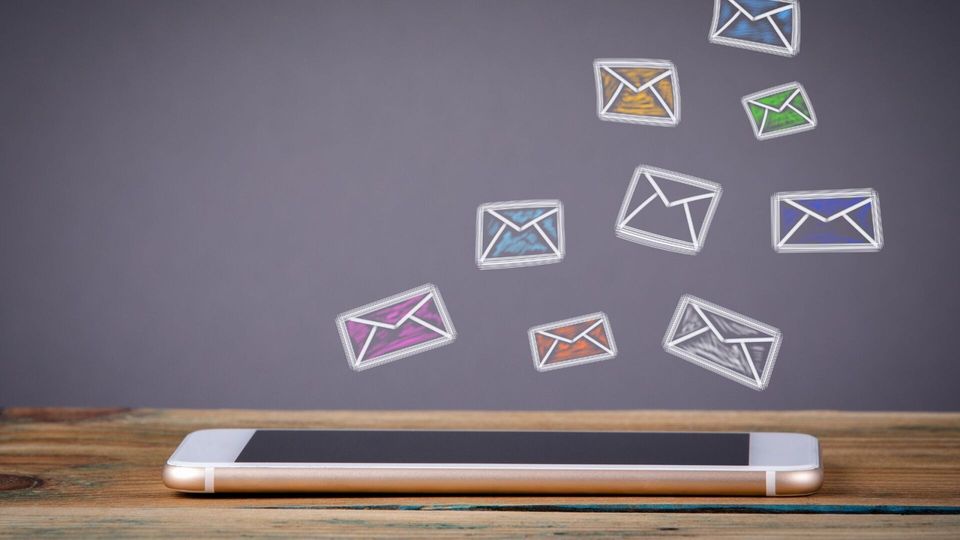 Email marketing is by far the most established and refined method of digital marketing and something that any person with an email address will be familiar with. Within the hospitality industry email marketing is an invaluable tool in your arsenal and can be used for a range of different purposes. Building up a mailing list is a great way to target existing customers with deals and promotions to get them back into your venue, you can do this by prompting customers to sign up to your mailing list and you can even offer incentives to help them do so. With a large mailing list you can target your customers with deals and discounts during quieter periods or tell them about a new product or service you are offering. In the current climate you can use your mailing list to keep your customers informed about changes and restrictions to your service.
Some tips for email marketing include:
Make your headlines catchy – our inboxes are packed full of marketing emails each and every day so think of creative ways to make your headline stand out so people want to open your email

Use automated email marketing platforms such as Mailchimp to streamline your process and even take advantage of email templates and guides

Keep them short – no one is likely to read through a length email so keep them short and snappy to get your point across

Ensure that your emails look good across all devices – don't make a fantastic looking email on a desktop when the majority of emails and now read on a mobile – design your emails with a mobile-friendly approach first 
Conclusion
This has just been a very short and brief guide on how you can use digital marketing to get ahead within the hospitality industry and give your business some much needed tlc. Digital marketing is a fantastic medium for attracting new customers to your business as well as opening up clear and easy channels of communication with your existing customers. If you are interested in any points in this article then don't hesitate to get in touch with Lumos Digital Marketing. If you feel like you café, restaurant, bar, pub or club would benefit from some social media expertise then head over to EverBlossom for more information.