Finding a job is never easy! Guest contributor Nazmin takes a look at finding a Digital Marketing job during a pandemic!
During these unprecedented times, many of us have become familiar with the redundancy process. The emotional and financial strain of the pandemic has been felt globally, providing some comfort that we are not suffering alone. Nevertheless, with over 730,000 job losses in the UK between March and July, the job market has become overcrowded and significantly more competitive. Along with redundancies, we have the newly graduated professionals embarking on their journey to establish careers in their related fields. With all these added pressures, job hunting is understandably more daunting than ever. 
After being furloughed for 4 months, I received the call I had been dreading – my role was being made redundant. Being made redundant was genuinely one of the worst things I have experienced. There was immense pressure to find a new role quickly in order to continue paying my rent and bills, as well as, the emotional traumas of losing a part of my identity. If you feel this way, try to speak to someone so you don't go through this experience alone.  
To help make this process slightly easier, I have conducted a list of tips on finding a digital marketing job that I found useful during my experience. 
1) KILLER CV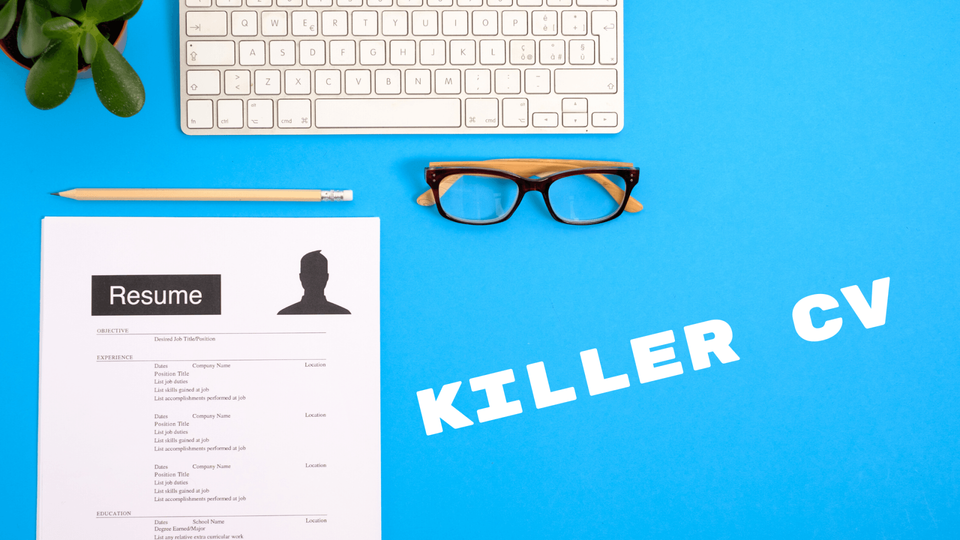 The most important element of any job search is having a CV that stands out and wows the recruiter. Whilst that may be easier said than done, there are many tools out there you can utilise to help you with this. 

CV-Library provides one free CV review which you can use to identify weak points. You will receive an email from one of their writers offering to rewrite your CV for a fee, but please don't be tempted. There is no reason for you to pay to rewrite your CV, you are more than capable of writing a good CV using advice from different sources.

Google search is a great and simple tool to help you design and format your CV. I would search 'digital marketing CV' and look through the images to find layout and content examples.

Contacting those working within the industry and asking them to take a look at your CV can be an excellent resource of information. LinkedIn can be a great 'in' when trying to contact industry experts. But don't be disheartened if you don't hear back, it can be difficult to get a response through this route.
2) NETWORKING ON LINKEDIN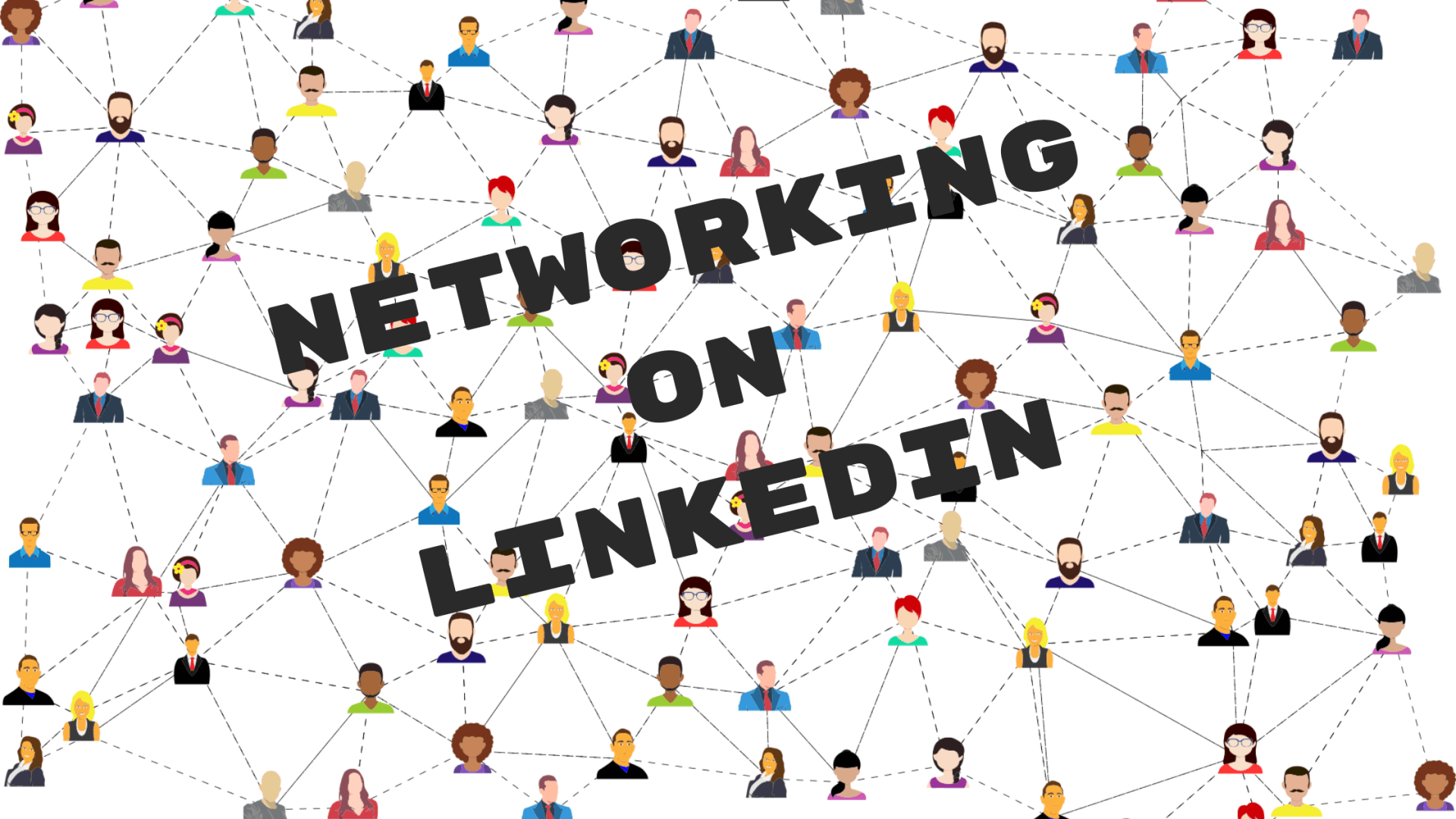 LinkedIn is an excellent resource in digital marketing, it can connect you with experts, as well as, keep you up to date with the industry. Make as many connections as you can through mutual connections, joining digital marketing groups and following related topics such as '#DigitalMarketingJobs'. 

Contacting recruiters is also made easier with LinkedIn as you can simply drop a message to a recruiter and your profile can act as a CV. Make sure your LinkedIn profile is up to date and reflects your skills and experiences well, including a professional profile picture. 

Try putting out a post to say you are #OpenToWork and that you would appreciate any advice your connections had. Make sure to add relevant hashtags like '#ManchesterDigitalMarketing' which can help recruiters find you, adding location specific tags can help you show up in searches near you. 

LinkedIn also has a job search tool which can help you find relevant roles at companies that might not use sites like Indeed. You can also find company specific information for jobs you have applied to, such as finding key people within the company. For example, I would try to identify the marketing department and even message them to introduce myself just so my name would look familiar for when they come across my application. 
3) Notifications From Job Sites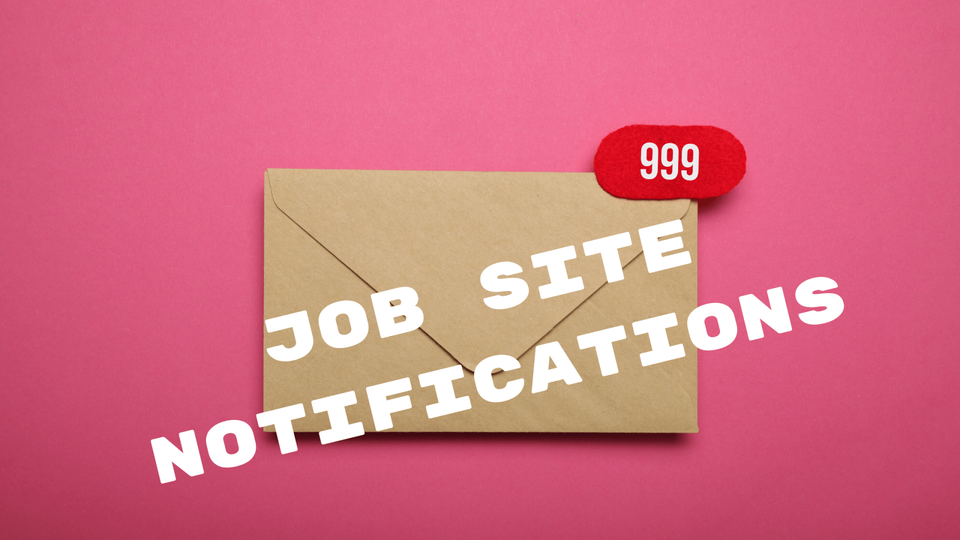 Make sure you turn job alerts on for each job site you use, including LinkedIn, so you are notified when new positions become available. This way, you can also keep track of how often new positions become available and prevent you from having to sift through job sites everyday giving you more time to network and improving your CV.
4) SIGN UP WITH DIGITAL RECRUITMENT AGENCIES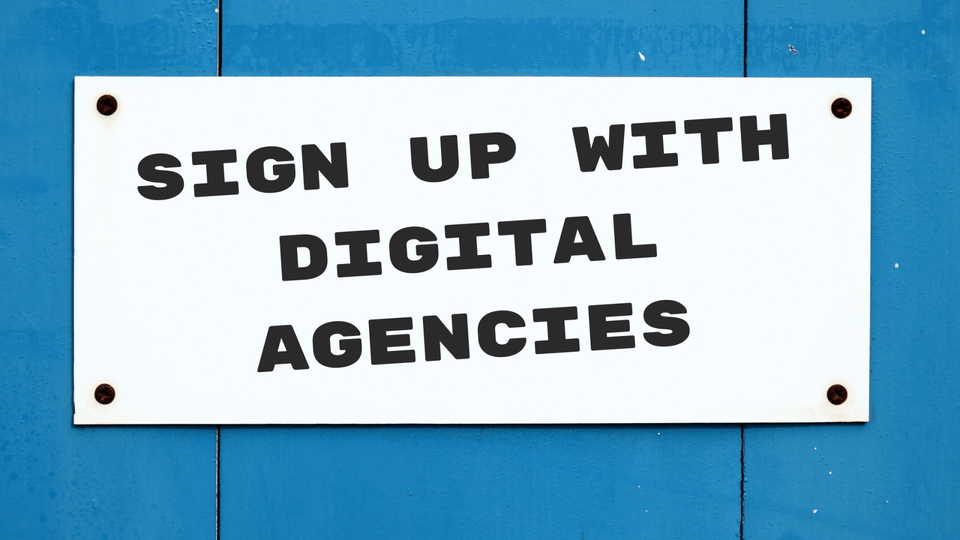 There are many recruitment agencies that specialise in find digital marketing candidates for companies and these positions aren't usually advertised on job sites likes Indeed or Total Jobs which minimises the competition massively. These agents will be able to match positions based on your skills and will honour your needs, such as salary expectations etc. Make sure you follow these agencies on LinkedIn to find advertised roles through them and even try to approach an agent who may be able to help you in your search.
5) BE YOURSELF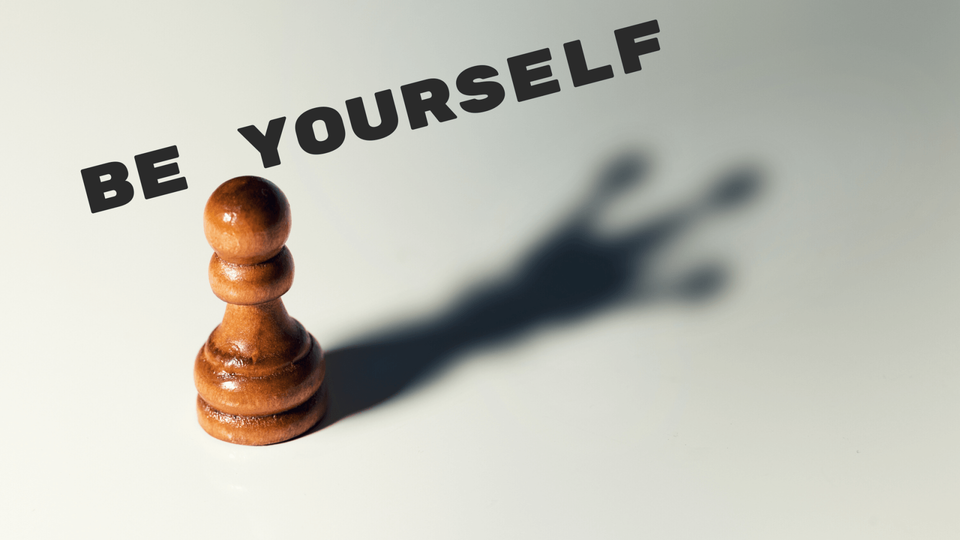 When you get through to an interview, don't forget to be yourself. It's very easy for us to forget how to speak when we're feeling nervous and sometimes this can mean speaking in a monotone, robotic voice. Don't worry about showing off your skills so much, they already know this from your CV. This doesn't mean don't embellish where you can; but introduce it naturally into the conversation. Interviews are also about seeing if you would fit into the workplace culture and get on with the team so let your personality shine through. And don't forget, its your chance to see if the job is also right for you.
---
These are five things I found useful during my job search and I hope they can help you. It can seem like an endless task to find a job and dealing with the rejections and, more often, the silence from recruiters can be discouraging but it's important to keep going. With more companies prioritising their marketing, more positions are likely to open up, so be patient and continue putting yourself out there. 
In the meantime, try to gain some experience to avoid a gap in your CV by volunteering your services to small businesses that have little to no budget. See it as helping each other out, small businesses may not be able to afford marketing but appreciate the value it can have so they will be glad to have someone help them with this whilst you gain experience and add to your skills.