How Can an Inbound Marketing Agency and Strategy Help Your Business Grow?
In this article we will take a look at the ins and outs of a marketing methodology called 'Inbound Marketing' and how using Inbound Marketing Agency can help your business. Much unlike it's more intrusive counterpart (outbound marketing), inbound marketing allows marketers to form and develop meaningful relationships with their audiences to help engage with them and develop a working relationship between product/service and consumer. We live in an age where connection is more important than ever and as that connection becomes more important so too does the authenticity of those communications. For a brand forming a meaningful connection with their visitors and consumers has become a pivotal point of importance for contemporary marketing strategy and also helps to foster trust and faith towards a business or brand.
The idea behind inbound marketing strategy is that of helping your customers succeed which ultimately leads to your success as well. This idea has helped businesses move past simply being a vendor to sell products to customers and helped form a meaningful relationship in which customers can gain continued success and value from purchasing a product or service. This idea works in three ways, firstly by providing something of genuine value to attract customers in the first place, secondly marketers engage with their customer base to promote engagement by sharing insights with them and finally they provide continued support for customers after their purchase to help them find continued purpose from their purchase. This kind of marketing can help create a powerful WOM (word of mouth)marketing movement that encourages positive brand endorsement and allows customers to promote the idea of brand authenticity.
So, the three most important aspects of inbound marketing as mentioned by HubSpot can be broken down into Attraction, Engagement, and Delighting. Throughout the remainder of this article, we are going to take a look at each of these areas and discuss their significance and how your business can use them to engage with customers and grow your business like never before. 
Attraction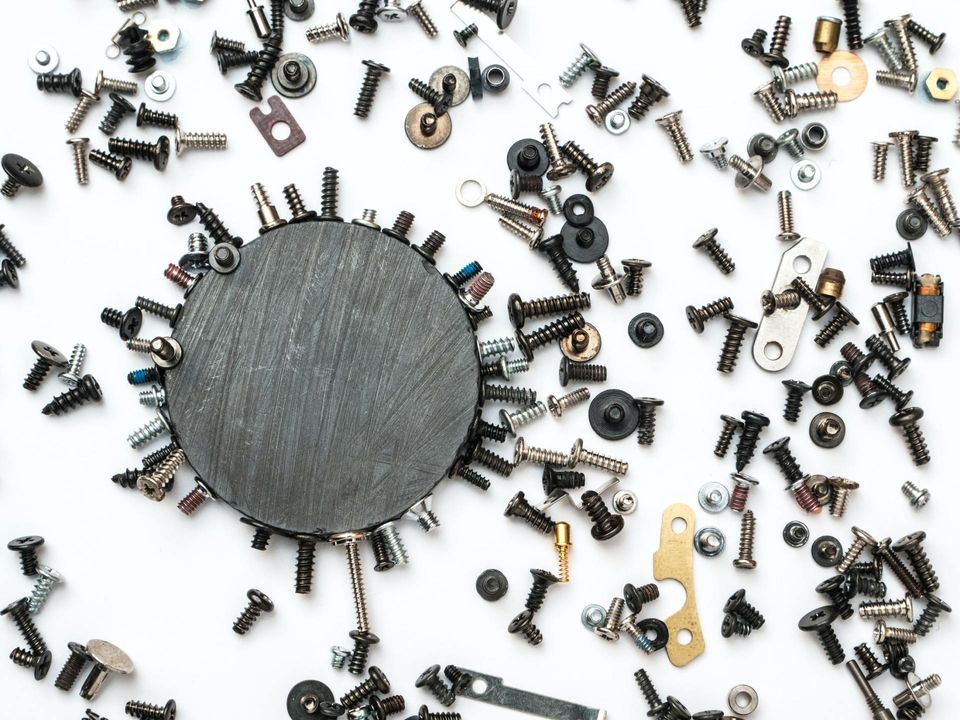 As part of your marketing strategy, it is important to have a buyer persona. A buyer persona is a hypothetical creation of your ideal customer, created using data and feedback from previous marketing campaigns and customer interactions. Through this buyer persona, you are able to create an idea of the kind of person that would be looking to engage with your brand or business and how you can best meet their needs and attract their custom. This is where the first point in an inbound marketing strategy comes into place; Attraction.
Attracting customers is not something that is exclusive to inbound marketing strategy, in fact almost all marketing techniques and strategies set about with the goal of attracting and winning new customers. What is different with inbound marketing is that the attraction of customers is not necessarily carried out with the sole purpose of making a hard sale or converting a customer/interested buyer immediately. The idea behind everything in inbound marketing strategy is to create a meaningful relationship between customer and brand and use that relationship to benefit both parties, this happens from the very first interactions during the attract stage of the marketing model.
To help empower this approach of customer attraction genuine visibility and authenticity are important. For that reason, we encourage marketers to use SEO techniques and strategies to boost their visibility online. SEO and organic search visibility tend to carry more authority than paid advertisements and come across as more genuine to people looking for your products or services. Optimising your on-page and off-page SEO is a good way to improve your visibility to attract new customers. The best way you can do this is by creating high-quality content for your website that adds genuine value to your visitors and encourages them to visit your site in the first place. This can be things like informative guides, useful information, free tools and valuable service insights.
Doing keyword research is important when optimising your website for SEO as you want to ensure the customers and visitors you are attracting are relevant for both your business and your visitors, you can do this by taking advantage of tools such as Google Keyword Planner, AHREFs, Ubersuggest, SEMrush and Answer The Public. 
Engagement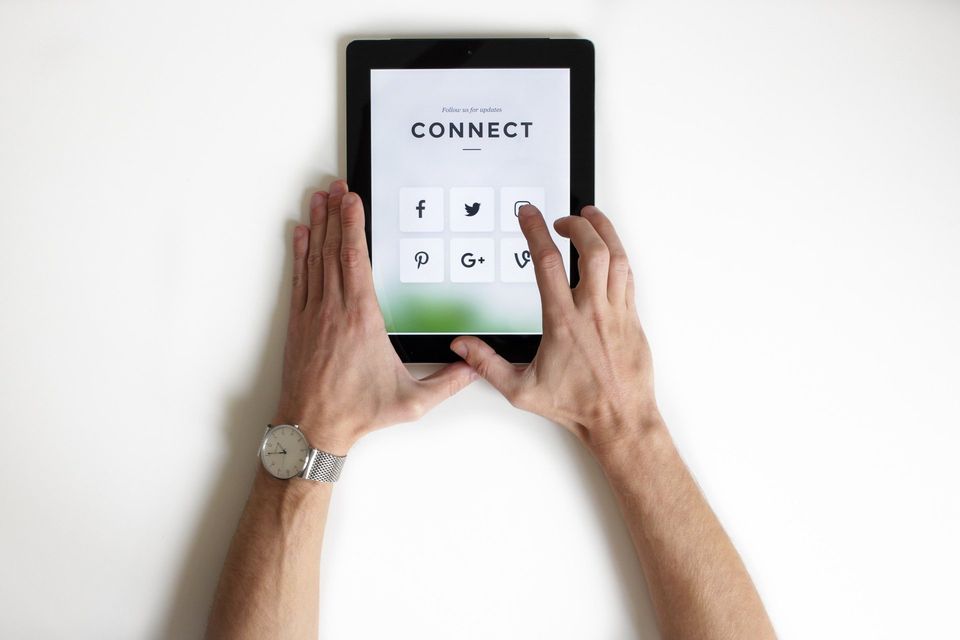 Gaining traffic and attracting visitors is just the first stage of a comprehensive inbound marketing strategy. In order to really be successful with your marketing efforts, you need to have a platform and content that encourages engagement from your visitors. As part of this strategy you want to make it as easy as possible for customers to engage with your website or content and this should be planned out as part of your inbound marketing strategy. Using services such as chatbots, email forms, social media pages amongst more traditional forms of communication such as phone calls and static emails can help open up vast opportunities for a customer to brand engagements.
What is most important, regardless of the channels you use to engage with your customers is the way in which you do so. Regardless of channel, be it a phone call, email, or live chat, it is vitally important that you deliver the same excellent service to each and every one of your customers and ensure a consistent, approachable, and helpful brand voice to help your customers really connect and engage with the messages you are trying to get across.
Your conversations with your customers should always be around providing value rather than going in for the hard sale. Cold sales and product pushing have their place in marketing and sales but in terms of inbound marketing, we want to focus more on the relationship building. Suggesting a mutually beneficial solution towards your customers when engaging with them will help ensure that you build trust with them and empower them to make a purchase or decision that is right for them rather than purely for your own financial gain. This will ultimately help your brand and perceived image and once again improve your prospects for WOM marketing as customers will be more inclined to recommend you as a trustworthy brand. With your SEO in place from the attraction point of this model when recommended or endorsed by others customers will be able to easily find you thus linking back to the #1 point on this list of attraction. 
Delighting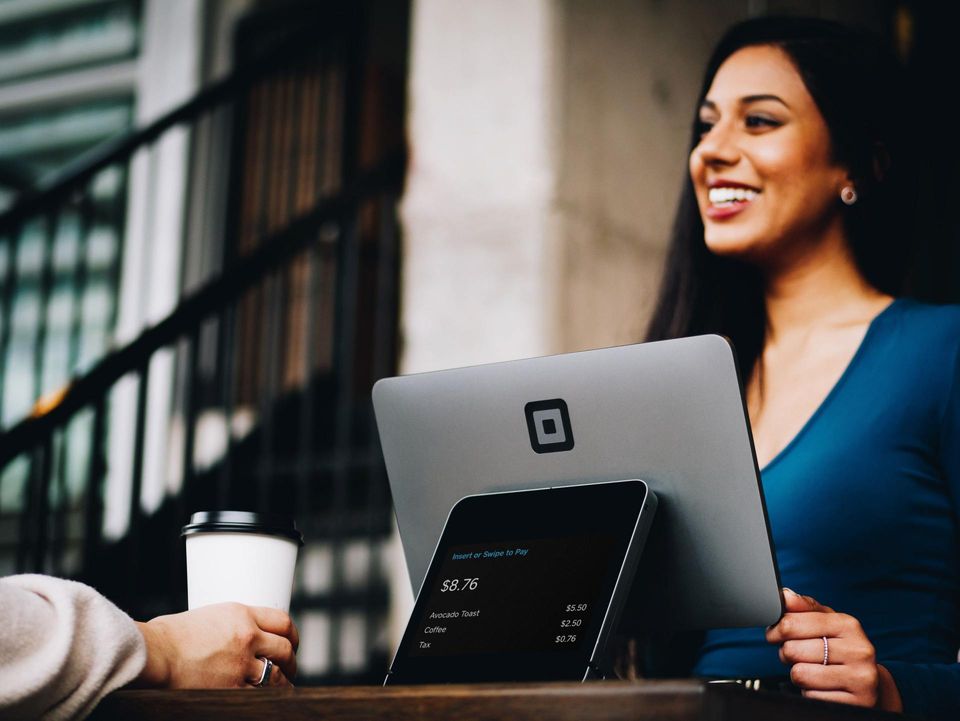 Delighting a customer can be daunting to many marketers but essentially what it boils down to is a revised and optimised method of delivering exceptional customer service to your customers, essentially, exactly what it says on the tin; delighting them. With digital technologies and platforms, we have new and improved ways to delight our customers and deliver exceptional customer service in new and innovative ways. Using tools such as chatbots can be a fantastic way of delivering vitally important information to your visitors at exactly the right time. With chatbots, you can even set up automation to deliver this information after certain triggers to help customers when they need it the most. This automation along with the visibility of your chatbots can be tested and developed in synergy with your customer's expectations by gathering feedback from them through surveys to help further optimise your services.
Taking advantage of prominent digital platforms not only on your website can again be a fantastic way of delivering excellence and delighting your customers. Using social media platforms as not only as a marketing channel but as a customer service channel, it can have a fantastic impact on developing your inbound marketing strategies. Creating multiple channels in which customers can reach you on allows you to deliver excellent service and help your customers with their issues regardless of platforms, the beauty of social media also means if you help one customer publically and with success then hundreds or often even thousands more people can see the excellent service you delivered.
As with each point in this article delighting your customers is a sure-fire way to improve your word of mouth marketing, even if the service you provide doesn't directly lead to a sale or purchase of your products and services leaving a positive impression on your customers and visitors will allow them to advocate for your brand more vocally in the future. 
Final Thoughts
To conclude, these three points highlighted by HubSpot as the bread and butter of inbound marketing strategy are vitally important for improving your brand image, reputation, communications which will ultimately and indirectly lead to an increase in visibility and sales for your products and services.
To refine your marketing strategy and really optimise your site's performance we recommend you get in touch with a dedicated Inbound Marketing Agency that can help take your efforts to new heights. Inbound marketing doesn't need to be daunting and using an expert agency to create and execute your inbound marketing strategy will only help in the long run to free up your time and help your nurture and build relationships with your customers whilst improving your brand and sales.